Parshat HaShavua From Rabbis at Hesder Yeshivot
We are pleased to announce a new initiative: Each week, we will translate and feature a d'var Torah from a different Rosh Yeshiva of a Dati L'umi Yeshivat Hesder in Israel. Our goal is – until we get there ourselves – to bring Torat Yisrael closer to America.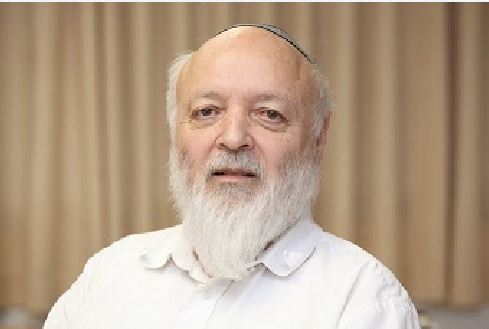 Parhsat Vayakhel seemingly repeats things which were said in the previous Parshah. Yet, our Sages of blessed memory learnt many things in this Parshah about the soul of man, and of societies which we can take with us into our daily lives. The Talmud Yerushalmi says in...
read more