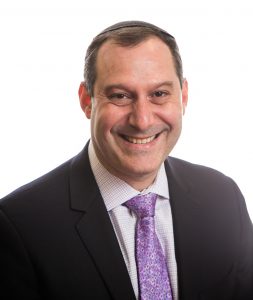 Rabbi Ari Rockoff is Executive Vice President of Religious Zionists of America (RZA) – Mizrachi and serves as its chief executive in the United States.
Rabbi Rockoff has over twenty years of experience in senior leadership positions across the Jewish community. Prior to joining the RZA-Mizrach, he served as the founding director of leadership development and strategic partnerships at the Orthodox Union. He also spent more than a decade at Yeshiva University, where he was on the founding team of the Center for the Jewish Future.  
He is a graduate of Yeshiva University's Sy Syms School of Business and received his rabbinical ordination from RIETS, a master's degree in education from the Azrieli Graduate School of Jewish Education and Administration, and an MBA from Baruch's Zicklin School for Business, where his studies focused on organizational behavior.
He resides in West Hempstead with his wife, Deborah, and their five children.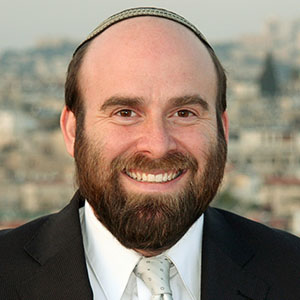 Rav Reuven Taragin is the Dean of Overseas Students at Yeshivat Hakotel and the Educational Director of The World Mizrachi Movement. 
Rav Taragin is a Wexner Fellow and Musmach of the Israeli Chief Rabbinate and has completed a B.A. in Science and Philosophy at Yeshiva University and an M.A. in Jewish History and Education at Touro College (Israel). 
Rav Taragin has also been deeply involved in informal education programming including NCSY shabbatonim and the creation of the YUSSR summer program.
Rav Taragin is the Rosh Beit Midrash at Camp Moshava (I.O.), and Rav of Kehillat Eretz Chemdah in Katamon.
Rav Taragin is also the founder and director of the Yeshivat Hakotel Community (Five Towns, Teaneck…) Education Conferences which bring together tens of community educators who work with thousands of parents to help them best educate their children and of the Seventy for Seventy Yom Ha'atzma'ut Program that is bringing 70 of Israel's top speakers to speak in the 70 largest US shuls.
Rav Taragin lives with his wife Shani and their six children in Alon Shvut, Israel.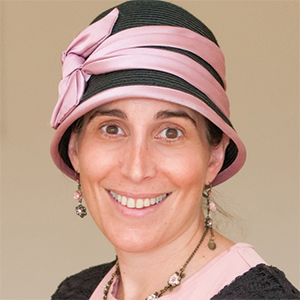 Advisory Committee, Shalhevet program
Shani Taragin received her B.A. and M.A. in Tanakh and Talmud from Bar-Ilan University and is a graduate of Nishmat's Keren Ariel Program for certification as a halachic advisor (yoetzet halacha) in issues of family purity law. She is the educational director of Matan Eshkolot – Tanakh teachers' education program and of the Morot l'Halacha program in Matan Renana. Shani serves on the advisory committee for the Mizrachi Olami Shalhevet program for shlichim and lectures throughout Israel and North America on topics of Tanakh, Jewish Education, and Jewish Law. She is a senior lecturer in Matan and is the curriculum coordinator for the Matan – Bnei Akiva program (MTVA). In addition, Shani is a Ra'mit Tanakh in Midreshet Lindenbaum and teaches at Migdal Oz, the Women's Beit Medrash of Efrat and Gush Etzion and in Matan Ramat Shiloh. Together with her husband, Reuven, she serves as Rosh Beit Medrash for the Beit Medrash Program in Machaneh Moshava Pennsylvania during the summer and as Educational Director of Mizrachi Olami-RZA. Shani lives with her family in Alon Shvut, Gush Etzion-Israel.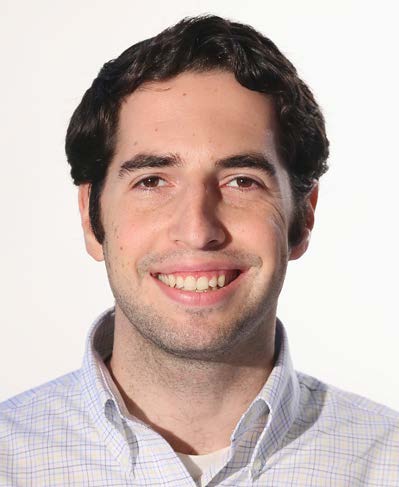 Senior Education, Leadership and Learning
Talented and passionate about connecting Jews to meaningful Jewish communities and college campuses around America,  Rabbi Hart Levine is deeply inspired by the ideals of religious Zionism and has taught classes on the Torah of Rav Kook.  For the past decade, Rabbi Levine has accumulated an unparalleled breadth and depth of knowledge about Jewish life as a spiritual leader and social entrepreneur.  He possesses extensive experience in Jewish innovation, education, organizational development, and community building with a specialty in data-driven and mission-driving initiatives. 
Hart Levine has a degree in bioengineering from the University of Pennsylvania. During his days on campus, Hart, along with some fellow Modern Orthodox Jews, embarked on dormitory Chanukah caroling that led to a campus-wide — then nationwide — outreach effort. This activism sparked Hart's interest in Jewish communal work and his studies in experiential Jewish education.  He received semicha at YU's Rabbi Isaac Elchanan Theological Seminary (RIETS). For the past 10 years, Hart started and ran a series of outreach programs for college students and young professionals with the OU, including Heart to Heart and Yavneh. Hart also serves as the founding rabbi of the Beis Community in Washington Heights, NY.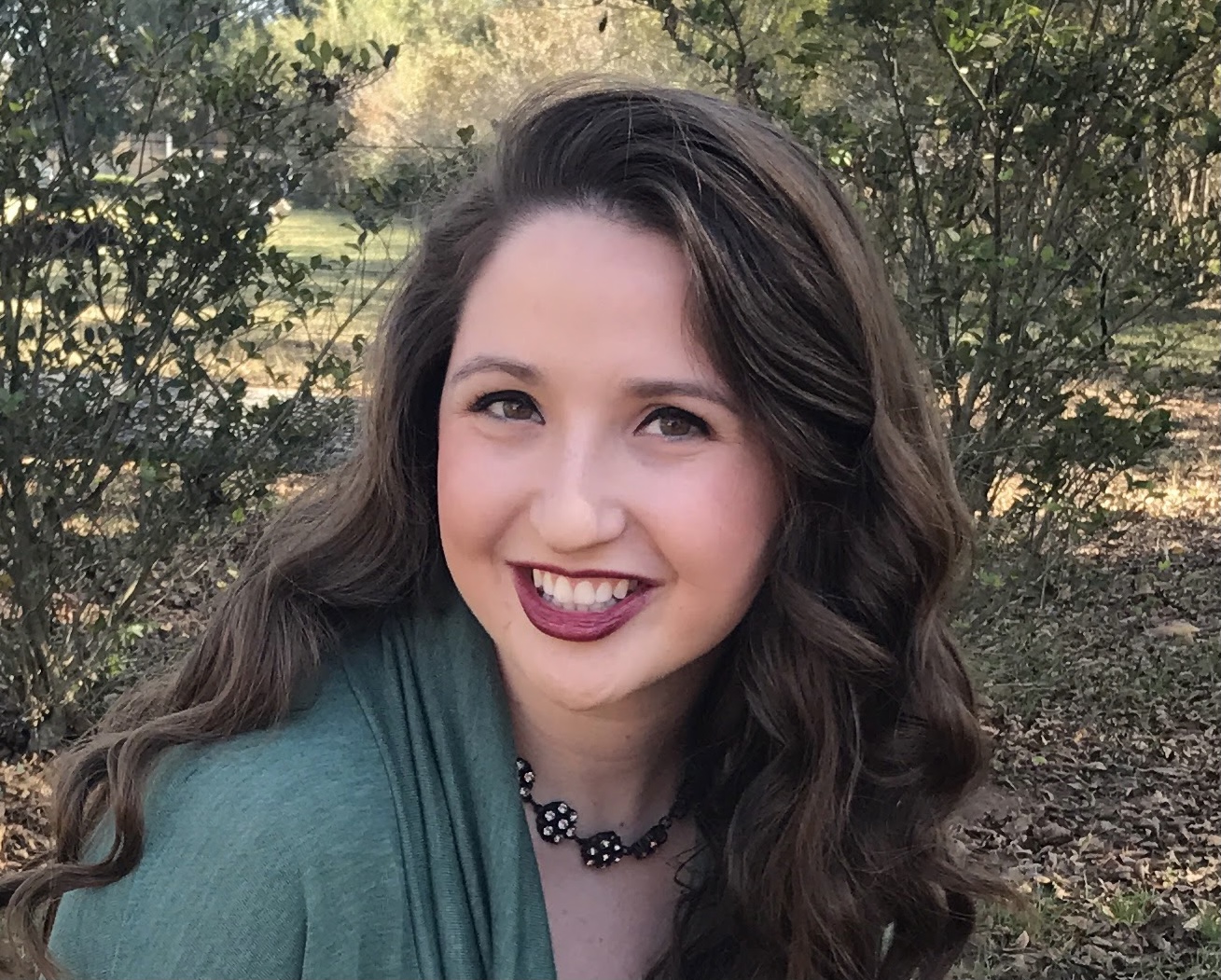 Director of Special Projects and Innovation
Shira Kaplan grew up in a small Jewish community in Alexandria, Louisiana. She graduated from Tulane University in May 2019 with a Bachelor of Fine Arts in Music Performance, a Bachelor of Science in Psychology, and a minor in Jewish Studies. During her junior year, Shira studied abroad at Hebrew University in Jerusalem and the Jerusalem Academy of Music and Dance. She writes and records a weekly parsha podcast and email called Ha'Iggeret, and also has a Judaica art business, Shira Judaica. One of Shira's greatest passions is encouraging others to feel pride in their Judaism and connection to Israel, so she is very happy to be working with the RZA!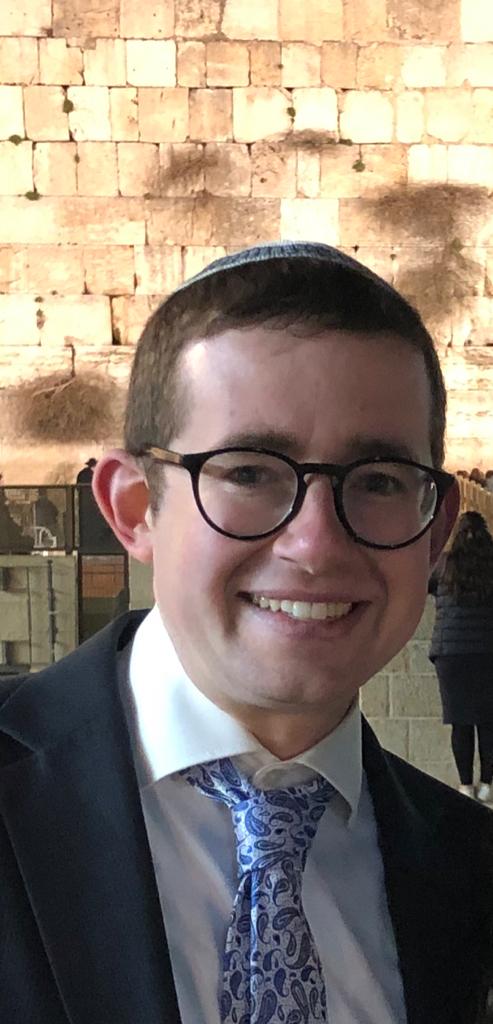 Coordinator for Tzurba Community and Torah Projects
Aron White is originally from the UK, and now lives in Yerushalayim. After learning at Yeshivat Hakotel, he earned Semikha from RIETS. He has a BSc in Politics and International Relations from the University of London, and an MA in Jewish History from the Bernard Revel School of Jewish Studies. He works as the Coordinator for the Tzurba Community and Torah Projects for the RZA. He made Aliya from New York with his wife Miriam and son in 2020.