RZA-MIZRACHI CONGRATULATES ISRAEL'S NEW PRIME MINISTER
June 13, 2021
The Religious Zionists of America-Mizrachi congratulates Naftali Bennett on becoming the 13th Prime Minister of the State of Israel. It is of great significance to our movement that Mr. Bennett becomes the first ever prime minister of the Jewish state who wears a kippah serugah and publicly identifies as a proud Orthodox Jew.
Mr. Bennett has been a leader of the religious Zionist community for a decade now, and we hope that the values of Am Yisrael, Torat Yisrael and Eretz Yisrael will guide his leadership as he assumes this new responsibility. We recognize the many challenges he faces, not only as a head of state, but as the leader of a coalition that is the most diverse in the history of the Israel.
We extend our heartfelt gratitude to outgoing Prime Minister Benjamin Netanyahu, who will now become the head of the opposition after twelve consecutive years as Prime Minister. Under his leadership, Israel has thrived economically, and peace agreements have been reached with more Arab states than under any other prime minister. We will always be grateful for Mr Netanyahu's leadership, both within Israel and on the international stage.
חזק ואמץ – Be Strong and Have Courage
May God give Prime Minister Bennett the strength to lead Medinat Yisrael to new heights, and may He bless the State, the first flowering of our ultimate redemption.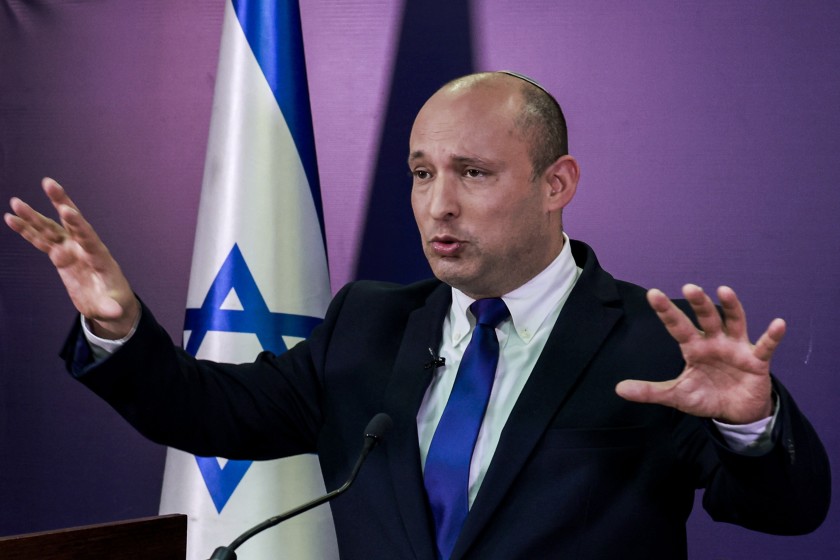 The American Branch of the World Mizrachi Movement
An ideological and education organization that aims to instill in the American Jewish community a commitment to Religious Zionism