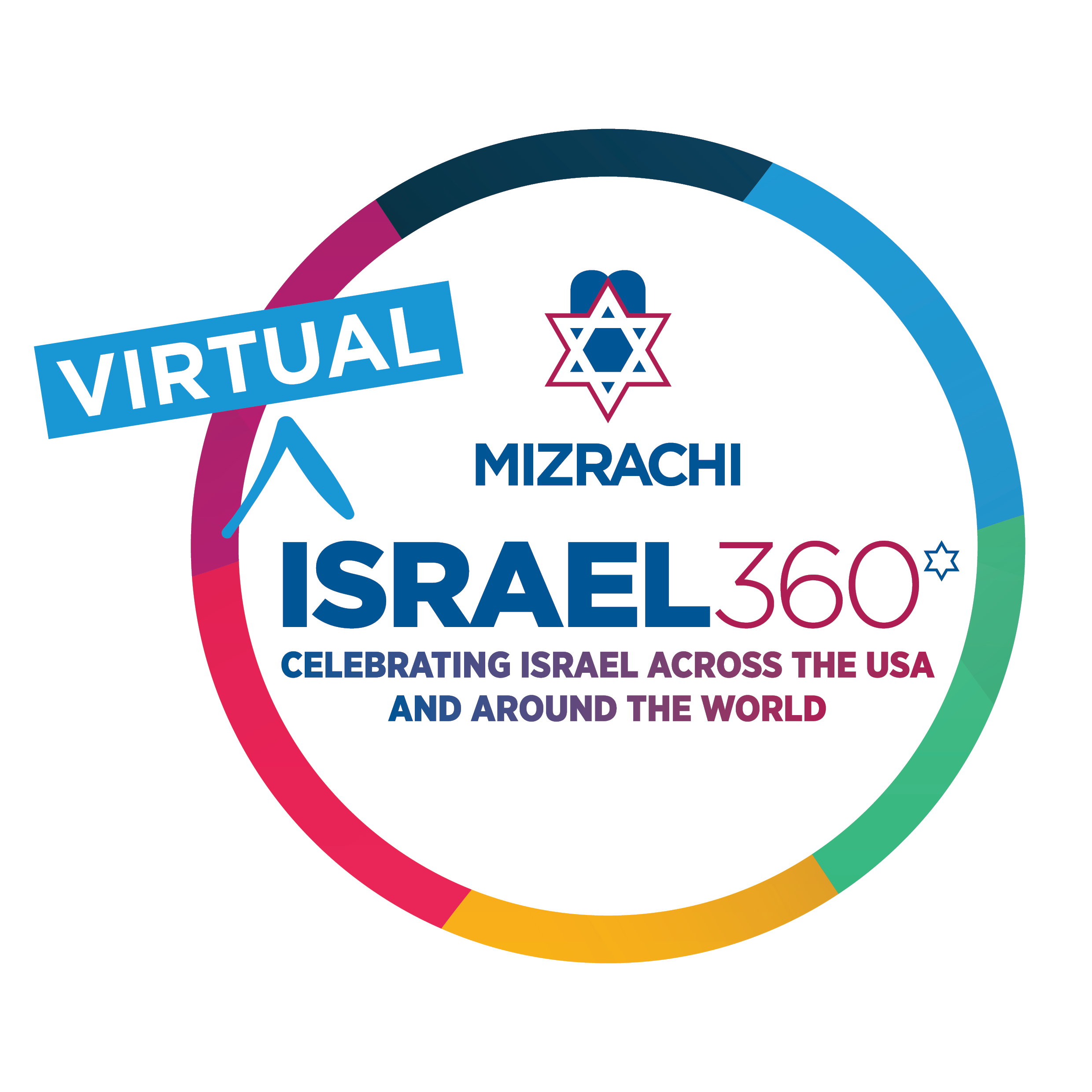 CLICK ON THE SPEAKER TO ACCESS THE SHIUR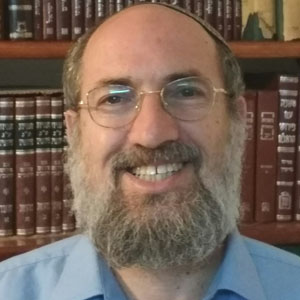 Rabbi Ari Chwat
Hosted by
Bar Yochai Sephardic Minyan – Sunnyvale, CA
Why Eretz Yisrael Means So Much to Us!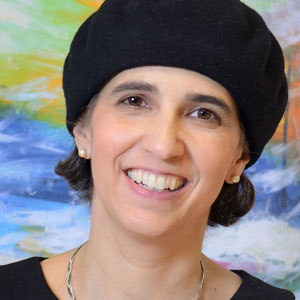 Dr. Tova Ganzel
Hosted by
Cong. Sha'arei Torah – Cincinnati, OH

Shivat Tzion: The Return to Zion from Ancient Times to Modern Israel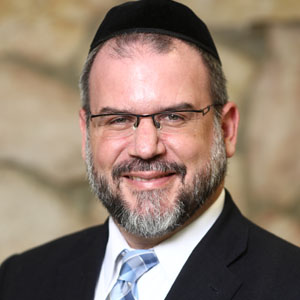 Rabbi Moshe Gordon
Hosted by
Knesseth Israel of Birmingham – Mountain Brook, AL
Living the Dream in Mind, Heart and Soul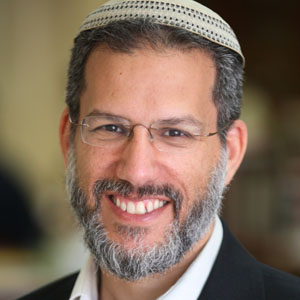 Rabbi Boaz Mori
Hosted by
Cong. Agudath Sholom – Stamford, CT
Pesach, Yom HaAtzmaut and Sefirat HaOmer: Is Judaism a Religion or Nationality?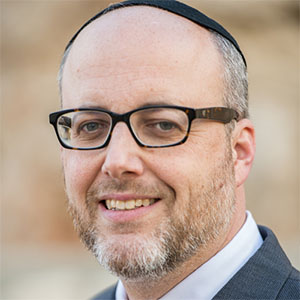 Rabbi Dr. Jeffrey Saks
Hosted by
Kehilat Chovevei Tzion – Skokie, IL

The Dream of Aliyah: Rabbi Soloveitchik, Zionism, and the Chief Rabbinate